1/23/2017-In case you missed Luke Bryan's big announcement on Sunday check it out here. I think that's a pretty big deal, don't you? And the guy has his own App now!
1/20/2017- Ran across this story about Dierks Bentley. He started his playing career playing at the local watering hole not for money, but for beer. As he gets ready to play Nashville he discusses the start of his career. Check it out!
1/19/2017-For those that missed it. The other night the Eli Young Band's tour bus caught on fire. If you didn't see it you can click here to see the bus on fire. Below is an image of the bus engulfed in flames, from the bands instagram account.
1/18/2017-For all the Thomas Rhett fans. Thomas has announced that he's extended his tour and also has put out new stops for the tour. Check out when he's coming to S.C. Exact dates to be announced soon.
1/18/2017- When the Voice returns for season 12 one guy is happy a former judge is back. The Voice returns in February and Blake Shelton is gushing over the returning judge, who is it? read more.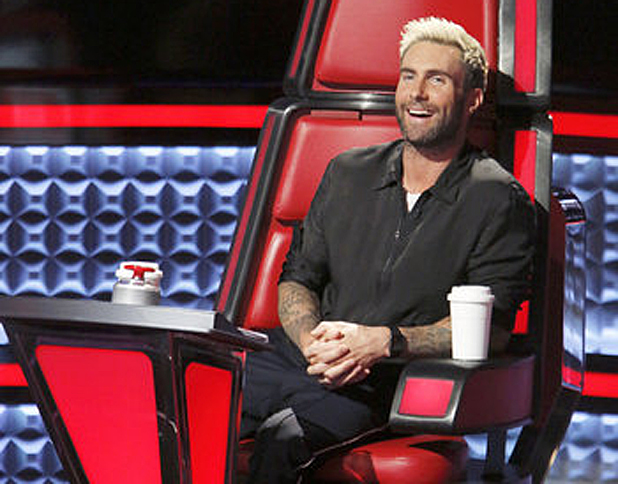 1/18/2016-One of the harder workers is set to release his 11th studio album. Brad Paisley's Love and War, and a Taste of Country is expected to be released March 3rd. For more info on the album, click here.
1/18/2017-A couple country stars to perform at the 2017 #GrammyAwards. We always love when Carrie Underwood performs. For a list of those performing click here.
12/22/2016: Tim McGraw talks about his upcoming movie "The Shack" in depth, its due out in March. Tim and his wife Faith Hill also have the featured song on the movie as well. Read about it here.
12/21/2016: So check out who read 'Twas the Night Before Christmas. Its a star studded gathering of Country Music Stars. Click here to listen.
12/20/2016: Tyler Hubbard of FGL quit social media for a while, well that "while" is over, and in a big way. Check out Tyler's return to the social world, let's just say he's going to be the Butt of some jokes.
12/20/2016: This may not be the first "best of" list of 2016 you see, but it won't be the last. Check out the top 10 songs of 2016. Click here for the list
12/19/2016: As the year comes to an end we thought we'd share with you one of the many lists, that will come out before the year ends, this one is about Country music's most shocking moments of 2016. Check it out
Carrie Underwood might be Down Under but hear her talk about the hit duet with Keith Urban "The Fighter." She seems to be enjoying her time in New Zealand and Australia.