New Country 105.3 The Cat and Budget Warehouse say CONGRATS to April Benton Cole of Cordova, our Grand Prize winner for the Hometown hero contest!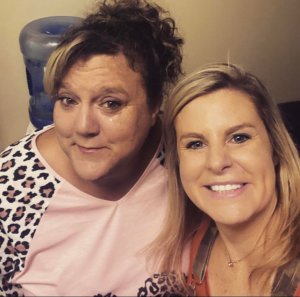 We had over 15 people submit April's name to us as a Hero nominee! Thank you, April for your big heart and doing so much good in our community - now its time to enjoy your fantastic Hometown Hero Grand Prize package including gifts and prizes from our sponsors at:
New Rider Pellet Grill DLX - $1200 Value
Although we could only have 1 Grand Prize winner, we want to say thank you to everyone who submitted nominations, and to all the Heroes who do such great work to help our community!